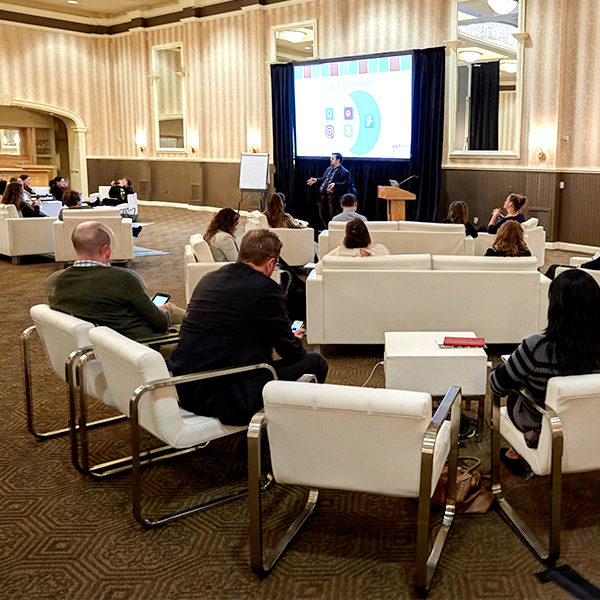 PRIVACY POLICY
The Chase Center on the Riverfront respects the privacy and confidentiality of visitors to our website, www.centerontheriverfront.com. The Chase Center maintains this Privacy Policy to help you understand the commitment to safeguard the privacy of the information you provide. This Privacy Policy outlines the information we collect from you and how that information will be used.
INFORMATION COLLECTION AND USE
It is the policy of the Chase Center not to sell, share, transfer, or rent to third parties any information you provide to us, through the use of our website, without your written consent except as required by operation of the law or in compliance with legal authorities.
The Chase Center collects information about visitors, users and any other individual connecting to the Chase Center website. The information gathered and stored includes contact names, telephone numbers, fax numbers, addresses, email address, passwords and any other related data. The Chase Center collects personal data only through inquiries, registration or other voluntary means. Personal information the Chase Center collects is not distributed to third parties and is reported in aggregate only. The Chase Center routinely collects, compiles, and reports statistics and information reflecting the use of our website in order to improve marketing and promotional efforts, analyze website usage, improve website content and layout and generate aggregate reports on trends, interests and behavior.
PASSWORD CONTROL
Visitors and users of the Chase Center website are required to control the security of their password. The Chase Center is not responsible for any damages arising out of the loss or misuse of passwords. Note that the Chase Center will never ask for your password in an unsolicited phone call or e-mail.
ACCURACY OF DATA
While the Chase Center uses reasonable efforts to include accurate and up-to-date information in the website, the Chase Center makes no warranties or representations as to its accuracy. The Chase Center assumes no liability or responsibility for any errors or omissions in the content of the website.
THIRD PARTY WEBSITES
The Chase Center website contains links to other websites, and is not responsible for the privacy practices or the content of these other web websites. Customers and visitors are responsible for reviewing third party privacy statements to understand their policies.
Customers and visitors who access a linked website may be disclosing their private information. It is the responsibility of the user to keep such information private and confidential.
CHANGES TO THE CHASE CENTER PRIVACY POLICY
The Chase Center reserves the right to change, modify, add, or remove portions of this policy at any time. Notification regarding significant changes in the way the Chase Center treats personal data will be sent by notice either in an email or placing any changes on the Chase Center website.
QUESTIONS AND SUGGESTIONS
Questions or suggestions regarding the Chase Center's Privacy & Personal Data Protection Policy should be directed to: .