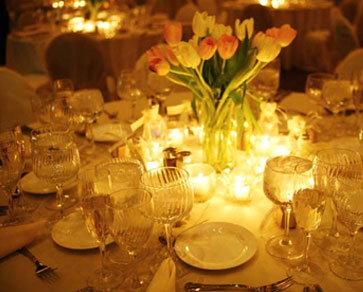 CONTACT
To inquire about availability or to begin planning your event:
Call us at 302.425.3929  Option 1 for sales. Or, fill out our Special Events Request for Proposal (RFP) form. We look forward to the opportunity to host your event.
Chase Center on the Riverfront
815 Justison Street
Wilmington, DE 19801

"Welcome Back"
to Delaware's Premier Event and Meeting's venue.
The entire team at the Chase Center is excited to welcome you back for your special day of memories or that in person conference. Our top priority remains, providing exceptional service, while supporting the health & safety of our guests, team members, and the communities we live in.
Welcome Back!
From the entire Chase Center Team