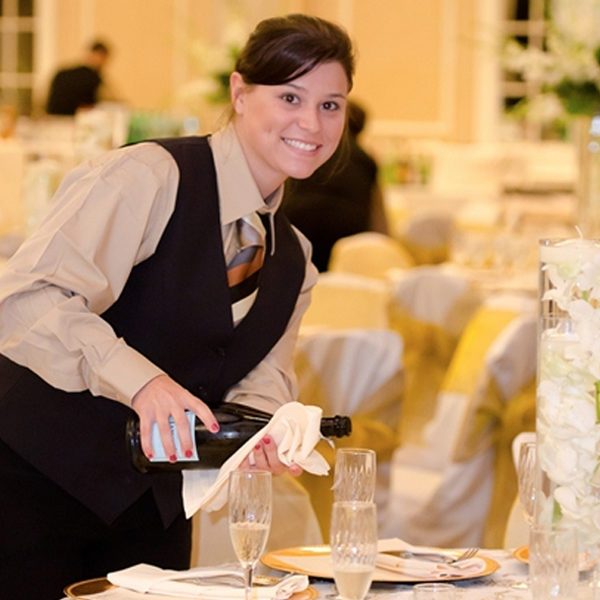 CAREERS
Working at the Chase Center is more than just a job - it's a rewarding experience.
Sodexo, the exclusive event planner and food and beverage service provider at the Chase Center, constantly seeks dedicated hospitality professionals to join our team.  As the leading food and facilities management company, Sodexo Leisure provides services at some of America's most treasured historic and cultural institutions including museums, zoos, aquariums, botanical gardens and leisure destinations. We work hard everyday to improve the quality of life for everyone we serve. Sodexo is fueled by our dedicated, caring and skilled employees.
If you are interested in joining the Sodexo team you may email  or fax a resume, or stop by security in person to fill out an application. To browse open positions, please click here.
Riverfront Audio Visual is proud to be the exclusive audio visual provider at the Chase Center on the Riverfront. As the leading full service production company in the tri-state area, Riverfront Audio Visual provides communication support services for more than 1,000 events a year along Riverfront Wilmington's revitalized area.
If you are an experienced, customer service-oriented technician and interested in joining the Riverfront Audio Visual team, please email a copy of your resume to .